STOP THE PAIN, SMILE AGAIN
Why Choose Us
---
When it comes to selecting a dental specialist, we know you have choices. Our priorities are patient safety, quality, comprehensive, customized, ethical and gentle patient care.
We are patients from time to time. Our families are patients when they seek out other medical treatments too. Hence, we strive to treat our patients how we would like our loved ones to be treated.
Some of the beliefs which set our practice apart are: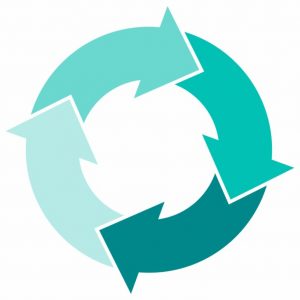 Comprehensive Specialty Care
At our practice, you are not just a patient. We make efforts to know you and your oral health needs. We have both restorative and surgical specialists, which not only allows us to jointly consult with patients and collaborate on the treatment plans, we also are able to conveniently treat complex cases together in the same setting. We can perform surgery and restorative procedures on the same day in the same place.
Our well-rounded specialist team has various sub-specialty skills and patients are able to receive the benefit of our team's breadth and depth when they consult with us.
Customized Service
We are completely aware that the thought of undergoing a complex treatment can be worrying. Unlike large dental practices, we have the advantage of providing private and personalized specialist dental services to our patients.
Our specialists and nurses promise to listen to you. We want to know exactly what your goals and desires are, and we encourage our patients not to hesitate in approaching our entire team if you have any questions or concerns. We make it a priority to ensure that you are fully informed and we do not begin any treatment until you completely understand your treatment plan and follow-up care.
One unique aspect of our specialty practice is that our specialists stay true to their core specialties and rarely performs procedures outside their specialty. Hence, we are confident that we are very good in what we do. Nevertheless, if we need to refer you to see other specialists, we promise to send you to carefully vetted colleagues who apply the same professional principles in their office that we do in ours. This means that you are always surrounded by people that you trust.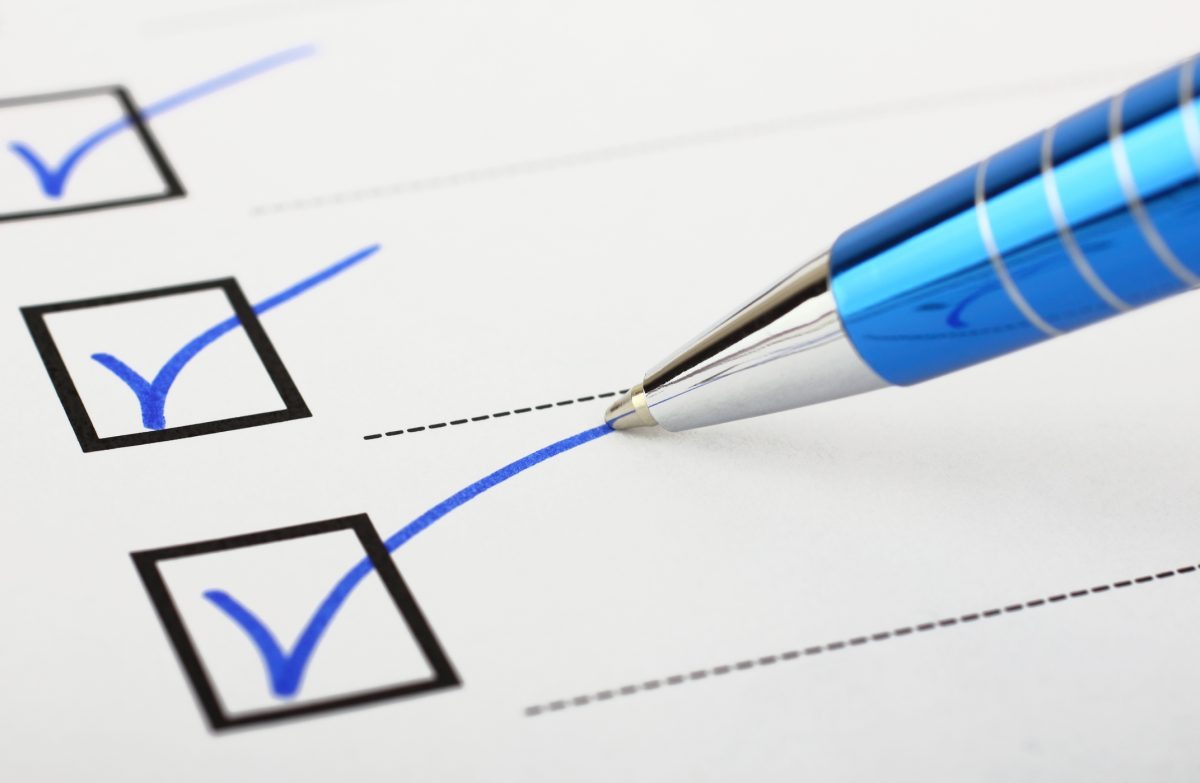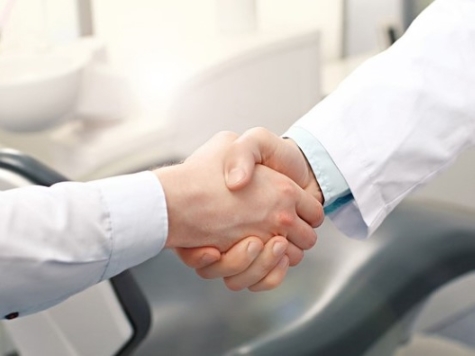 Honesty and Fees
We frequently handle complex treatments. Some of these treatments can take up to years to complete. Hence, we are very familiar that the cost and duration of care can be confusing and worrying. We use instructional videos, models, charts and our own lecture material extensively to educate and inform our patients.
Our commitment is to ensure that you know all your available options and give you up-front cost information about all the options ahead of time. We are happy to navigate your dental insurance benefits without compromising the quality of care.
Peace of Mind
From consultation to follow-up, we are dedicated to the comfort and care of our patients. Our specialists give out personal mobile telephone numbers and personal email addresses so that we can be easily reachable, whether to discuss further for a complex treatment plan or to seek advice in times of emergency. This unique practice of ours means that you have easy access to care and information every time, all the time.
Our treatment protocols are up-to-date. Our specialists are key opinion leaders and frequently give lectures and teach other dentists on treatment techniques and philosophies. Our specialists also undergo training regularly to ensure that our patients receive the optimal care possible.
We do not compromise on the quality of our work as well as the quality of the dental materials we use. We source our dental materials from reputable companies with rigorous standards dedicated to patient safety and predictability of performance.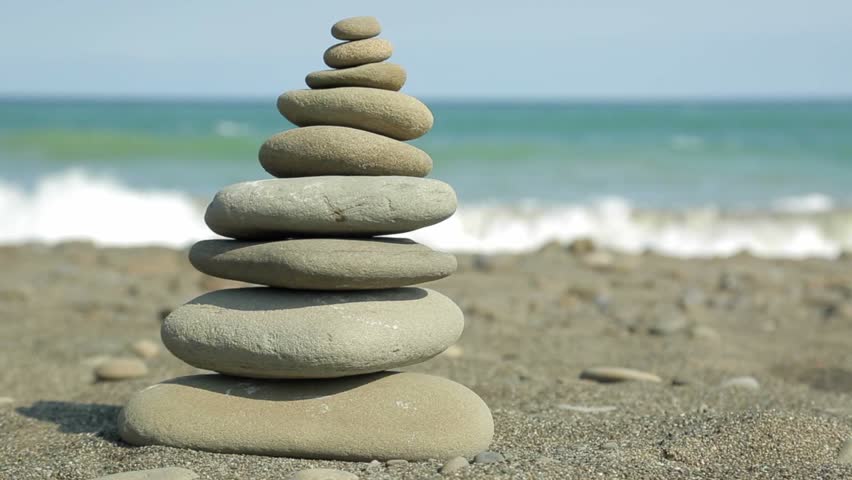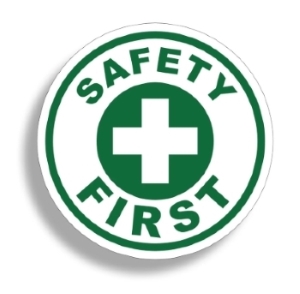 Safety Protocol
Your safety is our foremost priority. To protect our patients, we adhere to strict sterilization processes and prevention of cross-contamination using universally accepted standards of hygiene and sterilization at every step of the treatment.
We perform a 3-step cleansing and sterilization cycle for every instrument used. We use disposable gloves, masks, suction tips and NEVER reuse disposables, as long as they have been opened and exposed.
We are committed to our motto – STOP THE PAIN, SMILE AGAIN. Our specialists and supporting team are passionate about providing exceptional dentistry, in a caring and ethical environment. Exceptional dentistry means including optimal and long-lasting results – our entire team strives to uphold this mission every day. We do not wish to provide a one-time service and we are committed to serve our patients every step along the way, and the way long after treatment is completed.